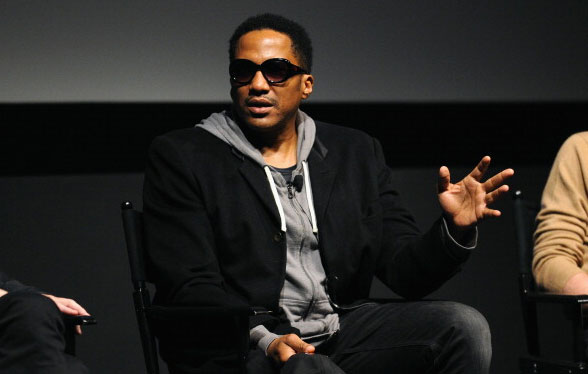 ---
STATEMENT ON THE NAMING OF Q-TIP AS ARTISTIC DIRECTOR OF HIP-HOP CULTURE FOR THE JOHN F. KENNEDY CENTER FOR THE PERFORMING ARTS IN WASHINGTON, D.C. 
The Center for Hip-Hop Advocacy Executive Director Manny Faces issued the following statement on Tuesday, March 8, 2016:
"We applaud The Kennedy Center for naming Q-Tip as its Artistic Director of Hip Hop Culture, as well as for the added emphasis on hip-hop programming for the upcoming 2016/2017 season.
As hip-hop adds to its musical and artistic legacy with notable contributions to several disciplines including education, health/wellness, fine arts and social justice, it is vital that organizations like The Kennedy Center recognize the cultural importance that hip-hop offers to America and the world.
A founding member of iconic hip-hop group A Tribe Called Quest, Q-Tip is an excellent choice help usher in additional hip-hop greatness through the hallowed halls of The Kennedy Center. As a recording artist, a DJ/musicologist, a member of the Universal Zulu Nation and a respected member of the hip-hop community, Q-Tip commands a reverence and respect for the music and culture wherever he goes.
As The Center for Hip-Hop Advocacy works to highlight the countless ways that hip-hop music and culture add to the richness of the arts and humanities, we take this moment to commend The John F. Kennedy Center for the Performing Arts for their unabashed dedication to the same."
For more information: info@hiphopadvocacy.org / 646-867-3587