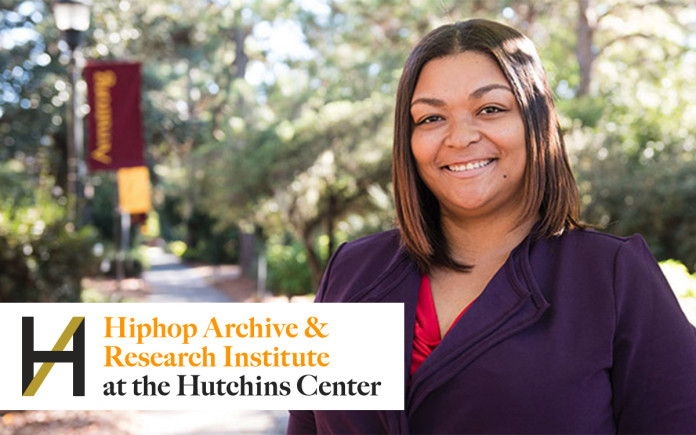 When I speak to folks who don't fully understand that hip-hop is more than just rap, and more than the rap they might have come across, one of my go-to statements is, "Hip-hop is a culture. As defined by Cornell University… Yale University…"
Their eyebrows may have risen as a sign of skepticism when I began, a slight smirk might have peeked out of the corner of their mouth, but with each mention, they pause. It dwindles.
"Harvard."
The smirk generally disappears at this point.
I go on to explain that many institutes of higher learning have begun to incorporate hip-hop into their curriculum and campuses. Cornell, for example, has The Cornell University Hip-Hop Collection, a collection of photographs, vinyl records and other documents that journal hip-hop's musical and cultural history.
In 2002, Harvard University introduced the Hiphop Archive and Research Institute, with a mission to "facilitate and encourage the pursuit of knowledge, art, culture and responsible leadership through Hiphop."
In 2013, the University instituted the Nasir Jones Hiphop Fellowship, with the intent to "seek projects from scholars and artists that build on the rich and complex hiphop tradition; to respect that tradition through historically grounded and contextualized critical insights; and most importantly, to represent one's creative and/or intellectually rigorous contribution to hiphop and the discourse through personal and academic projects"
The Spring 2016 Nasir Jones Hiphop Fellow for the Hiphop Archive and Research Institute at the Hutchins Center is Dr. Regina Bradley, Assistant English Professor at Armstrong State University. Her work incorporates hip-hop into African-American history and current events, and her writing has appeared in publications such as The Huffington Post and The New York Times.
Read more about Dr. Bradley here
Read about Harvard University's Hiphop Archive and Research Institute here